When you're interviewing for a new position, answering personal questions could be one of the most difficult and nerve-racking parts of the process. After all, any potential employer is not only going to assess your skills and qualification. They are also going to have a deeper look at your personal qualities. Are you an ambitious person? Do you have professional ethics? Are you a team-player? On many occasions, looking at why you left your previous job can be a way for an employer to get a better idea of what they can expect from you. Keep reading to learn more about how to answer the million-dollar question: Why did you leave your last job?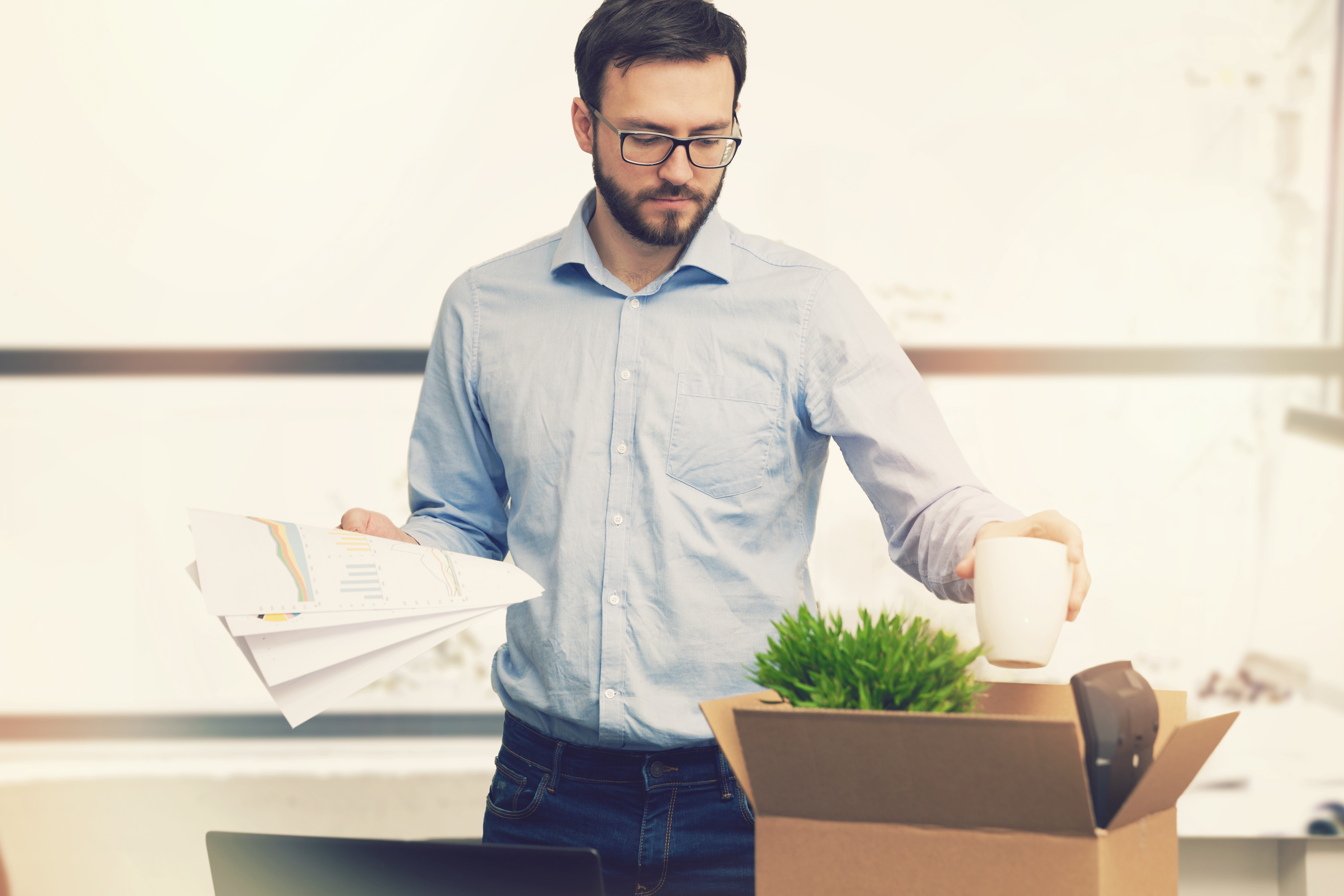 When answering this question, it is important to spin your answer in a positive way, even if your experience was negative. If you had issues with your previous employer, or if you left because you didn't like working at your last job, try not to trash your previous employers. Don't focus on the shortcomings of your last position. Instead, focus on what else you were looking for. Instead of saying "I didn't like the fact that our supervisor was very controlling and always on our back" say something like "While I appreciated the opportunity of growth and everything by my last gave me, I felt like I was ready for new professional challenges and a different environment." Always keep a positive and forward-thinking attitude.
So if you are looking for a job you can get Skilled Certified.
After each interview, you receive a Skilled Certified report card with detailed, written feedback. You learn what you did well, and where your weak spots lie. You also learn about helpful resources that will better prepare you for your next interviews.
Think of your Skilled Certified report card as a cover letter, but better. A report card from us is our stamp of approval that you've been vetted by experts in your field. That means companies are more likely to interview you. And of course, you'll be ready .