I've always been drawn to helping people solve problems through art. As a User Experience (or UX) designer, I do just that - taking marketable web content and arranging it in an understandable and visually appealing way.
Before I became a UX designer, I was an opera singer. I enjoyed teaching people to appreciate this beautiful, antiquated art form by performing, writing program notes, and giving concert talks. It was rewarding to see people understand classical music, but I soon understood that finding a job after graduation wasn't going to be as easy.
I earned both a Bachelor's and Master's Degree after upwards of a decade in college from a prestigious, private art school but graduated with very limited job prospects. I realized that I needed to pursue a different field, and immediately dreaded more time in school. I had done well in college, graduating as class valedictorian, but I was tired of finals, standardized tests, and 40-page papers—academia had me burned out.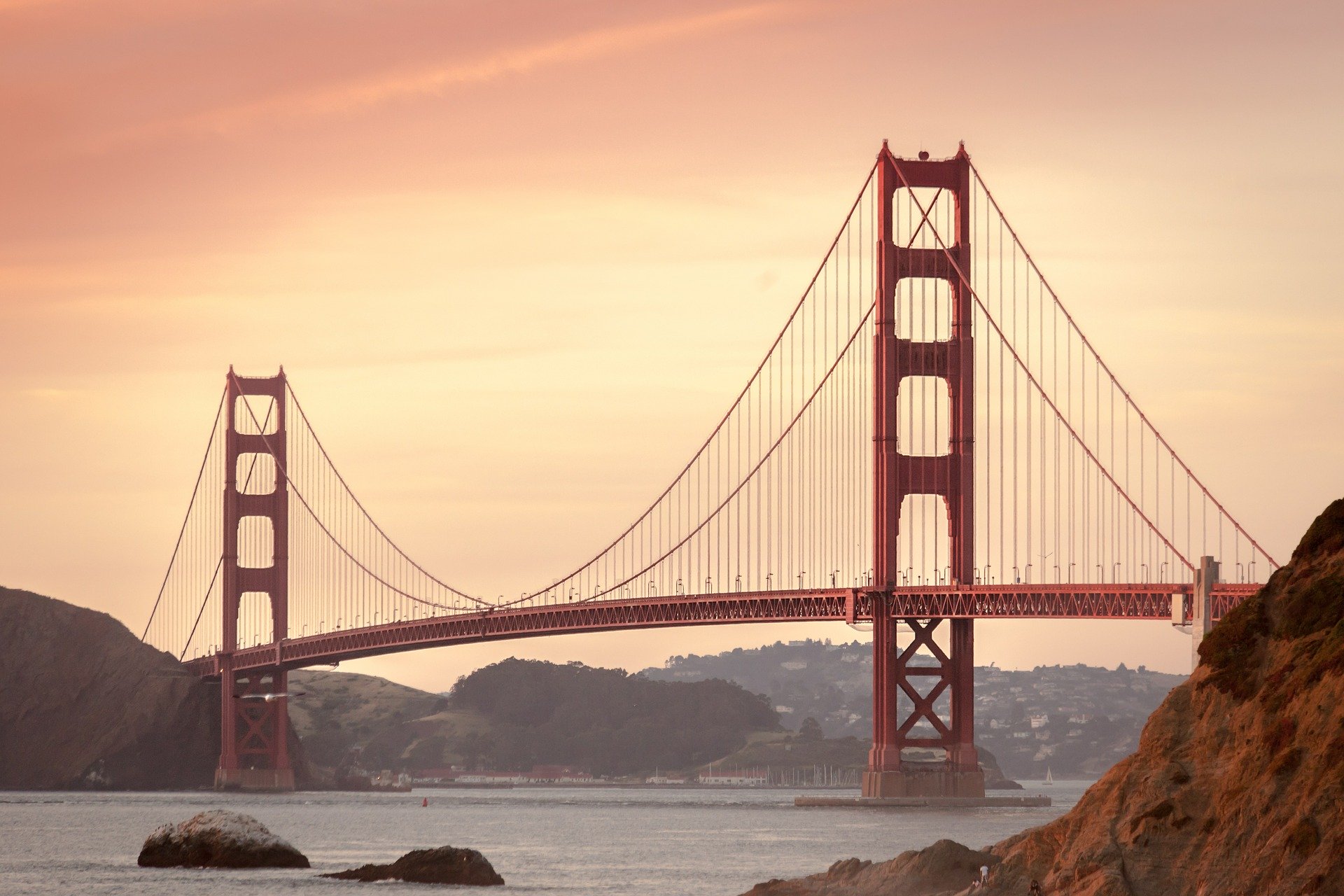 I also worried about financing a new degree, since graduate degrees in the U.S. are notoriously expensive. I had worked all throughout college to avoid student debt, but despite this, I was still living paycheck-to-paycheck in San Francisco, one of the United States' most expensive cities. Most of my college friends with Master's Degrees were also working in retail or living with their parents. Since I didn't see any options for upward mobility, I researched breaking into the tech sector.
Considerable advertisement on public transportation had long made me aware of the plethora of software engineering programs in the Bay Area, but I also had several friends of friends in the industry who offered to give me pointers to help me learn on my own. The problem with that was:
I was completely new to the tech industry (I didn't even have a Twitter account) and had no idea where to begin learning.

Young people in San Francisco don't really have free time, so despite the occasional offers of friends to give me tips, I knew I'd have to do most of the searching and heavy lifting myself.

I wasn't sure I would have the discipline to study, without mentors or a defined community to give me pointers, for 7 months, 8 hours a day.
In San Francisco, most professional UX designers who made the transition chose General Assembly's UX program - paying $10,000 to attend 2 months of courses before earning a certification. Even though the Bay Area tech scene is notoriously lucrative, that was more money than I wanted to pay upfront with no guarantee that I would actually get a job.
I had a few acquaintances who attended Flatiron School in San Francisco, but these former students had tepid responses regarding the administrative organization of this pay-upfront program, so I crossed it off my list. After a friend recommended Lambda School's UX program, I began to research the school.

At first glance, Lambda School's biggest bonus was its ISA payment option - an Income Share Agreement that allows students an education they pay back only after landing a job that pays $15,000+ annually. Once a graduate gets a job in a field related to their studies, they pay 17% of their income for 2 years. The deal is valid for up to 5 years (in case you don't find a job immediately) and caps at $30,000 total. If you don't get a job in the industry, you never pay. Students are also allowed the less popular pay-upfront option: $20,000 with no money owed after the program ends. With little disposable income, I recognized the income share option as my way in, checking off that alternative on my application form.
To get into the program I had to complete a challenge in Sketch, guided by an unlisted Youtube tutorial. It took 3 hours to get through the straightforward 40-minute tutorial to create a landing page that included a photo, text, mask, and hamburger menu, all created on a blank canvas. I posted several times in the available help channel, got a prompt response, then submitted my work and heard back almost immediately that I was cleared for the program.
In class, I still didn't feel confident with my Sketch skills even after completing the pre-course tutorial, but I needn't have worried - the lessons started off slowly. During the first weeks, we practiced our writing skills, then focused again on Sketch, gradually introducing design concepts and shortcuts. We were then given increasingly difficult projects, including several opportunities to collaborate with developers. This was immensely helpful as it gave me both invaluable insight into real issues development and UX teams wrestle with as well as practice resolving conflicts and asking for help.
To further our understanding of the entire collaborative process, Lambda's curriculum also covered basic HTML and CSS courses. Earlier cohorts (a new group of students that starts each month) had a more difficult version of classes featuring Javascript, but an aspect of teaching that Lambda does incredibly well is they rapidly adapt the curriculum to student feedback. Lambda receives about 1,375 pieces of feedback each week from different channels, then triages comments by both severity and similarity to decide how to remedy unproductive collaboration and unclear communication. During my studies, I've seen Lambda adapt its approach to assignments so they are both better written and more practical. Teachers have also given students increased feedback and more chances to attempt an assignment. Instructor-run critiques have also become more structured, focusing either on parameters set by a design rubric or by allowing students to ask for feedback in a particular area. Management's desire to constantly improve Lambda School has helped students receive accurate feedback on the level they can perform at, so each can improve their designs.
Another major benefit of attending Lambda is that they only get paid when you do, so they are dedicated to helping their students find jobs. To become career-endorsed and gain access to their hiring partners, students have to finish the program with a portfolio, resume, professional LinkedIn, four practice interviews, and an online written presence. Since portfolios weigh heavier in the UX hiring process, design students have the opportunity to take an independent study unit so they can graduate with a product they're proud of.
Independent Study is a relatively new addition to the UX curriculum at Lambda, but it is a much-needed addition to the program. Previous cohorts were allowed to graduate without a portfolio, only completing it after their Lambda studies had ended. Since hiring managers review portfolios to determine if a candidate should even be invited to an interview, I instructors' professional experience to streamline my design case studies.
As I near the end of my studies, I've already had one company offer me a position which I turned down for commuting reasons, so I'm still hunting. Several of my classmates already have finished portfolios and are fielding phone interviews. Despite my ongoing search, my experience at Lambda has been that of an immensely practical organization that skillfully prepares students for careers in a rapidly changing industry, never ceasing to look for better ways to teach or change the curriculum to better serve its students.