Wearing the right outfit at an interview could be a fantastic way to make a better impression, but also a way to boost your self-confidence and feel better about your chances. Keep reading to learn more about how to pick the best attire for your job interviews!
"Feel the room."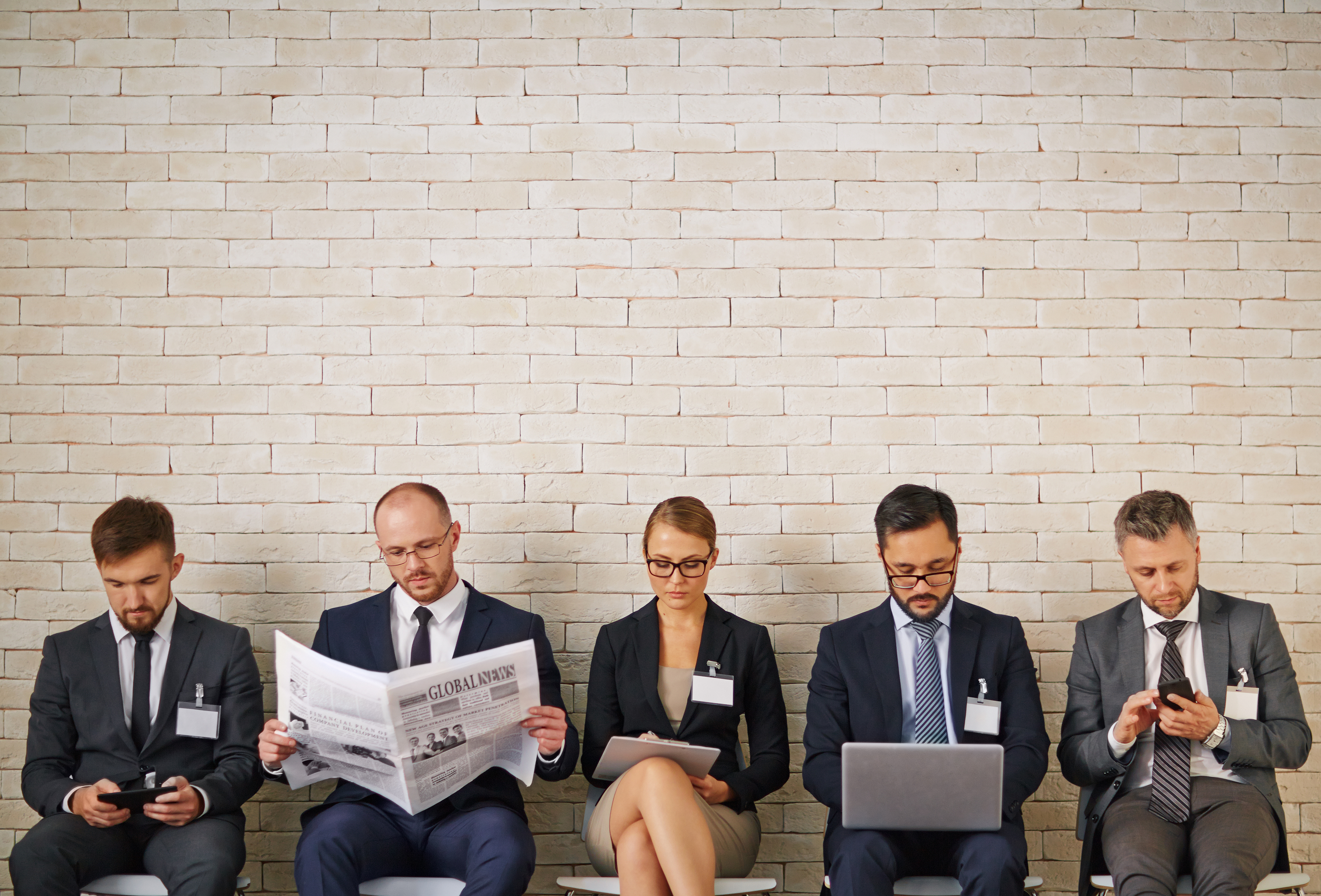 Some people suggest to wear formal attire in any and all situations, but the best thing to do is actually to proverbially "feel the room." The big question you need to ask yourself is - who are these potential employers? What is the company brand? Try and wear something that's in line with the company's identity and brand. This is a good way to show that you understand the company's aesthetics and philosophy.
"Attention to detail."
Good hygiene, a well-groomed haircut, and details in your outfit will show that you take the little nuances seriously. Little things, such as a stain on your shirt, can reveal so much about your personality to any potential employer. If you go the extra mile to "look good," you'll be able to show your personal involvement and dedication to making a good first impression.
- - - - - - - - - - - - - - - - - - - -
Skilled Testimonial
"Not only did my sessions on Skilled Inc lead to several genuine mentor connections and potential job opportunities for the future, but also prepared me to nail the interviews(and impress the interviewers!) that got me hired at a Forbes 50 company."
B.K. Williams